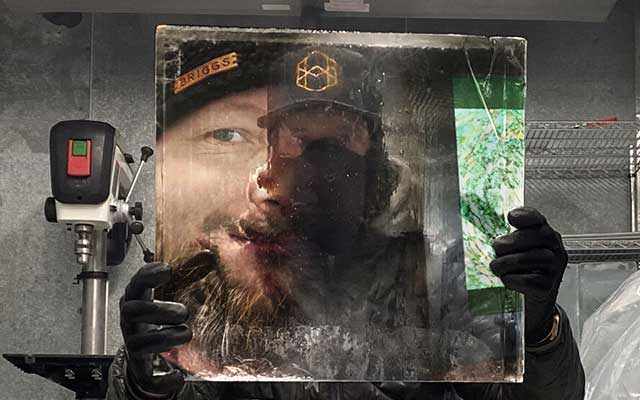 About Toby
Toby is an entrepreneur and trailblazer who stays ahead of trends and opportunities. He has spent the last two decades building his business expertise, with a focus on understanding different business models, and identifying the common themes and formulas that most successful business ventures share.
Toby's first job was at a restaurant, and over the course of his 12 years in the hospitality industry, he held almost every position in the house, from dishwasher to restaurant manager. His stint in the restaurant business gave him a firm understanding of the restaurant business and paid for college along the way.
After earning a BS in Visual Communications from California State University, Sacramento, Toby began his career as a visual designer in the tech industry. After a couple of years in the corporate world, Toby embarked on his entrepreneurial journey when he founded his first web design and development company in 2000. His current company GROW, supports hundreds of clients, many of which have leveraged Toby's expertise for the last 20 years.
Toby is active in the digital design, development and marketing industry and leads the team at GROW to analyze, design and build web applications for a variety of organizations with focus in the government, insurance, real estate, and education sectors. He is community-focused, spending significant time giving back to several worthy organizations and causes, which has become inherent to the GROW culture.
When he's not online or creating experiences that help clients GROW, Toby enjoys cycling, cooking, music, art and outdoor adventures with his awesome wife/life partner and the two best boys a man could hope to have.
Favorite Cocktail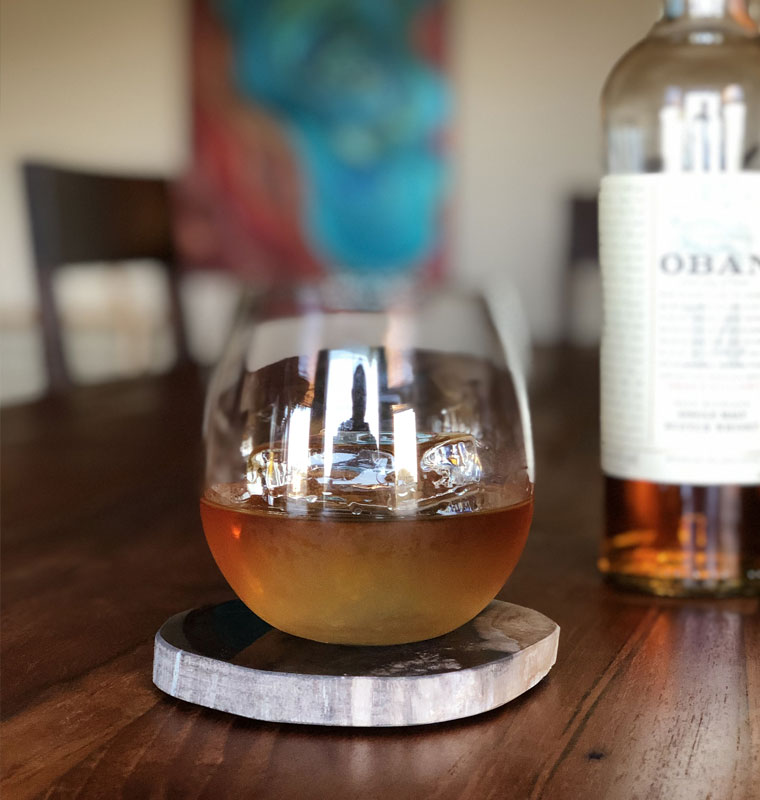 Scotch on the Blocks
2 to 3 fingers of your favorite Scotch (or whiskey)
Grab your favorite whiskey glass, add one Average Block, let the block temper in the glass for approximately one minute. Once the ice has tempered, pour pour 2 to 3 fingers of your favorite Scotch or whiskey, sit back and enjoy. Repeat as necessary.