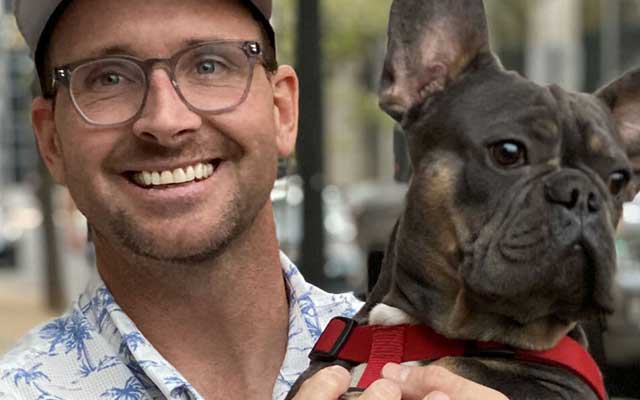 About Matt
What can we say… Block Ice founder Matt really likes ice! Maybe a little too much? When he's not in a -10° freezer hand-cutting our craft ice, you can find him practicing the Wim Hoff method or in a sauna heating things up. He's a man of extreme contrasts!
Matt's journey to ice-trepreneur began in an unlikely place: on a sun-kissed Hawaiian island. Matt lived in Oahu for 12 years and had the pleasure of working at high-end bars and restaurants where patrons from all over the world requested "clear ice" for their cocktails. When he returned to Northern California, the requests of those bar patrons continued to echo through his head. Clear ice, completely free from air bubbles, imperfections, and unwanted flavors or aromas. He figured out what equipment was needed to create artisan ice cubes and then worked through the labor intensive process of creating perfect craft ice for cocktails, upscale coffees, and other specialty drinks.
Long story short, Matt set out on a mission to turn this clear ice dreams into a reality. Most days you will find him deep in the freezer at The Block manufacturing facility, literally hand-crafting the clearest and purest artisan ice available in Northern California.
Favorite Cocktail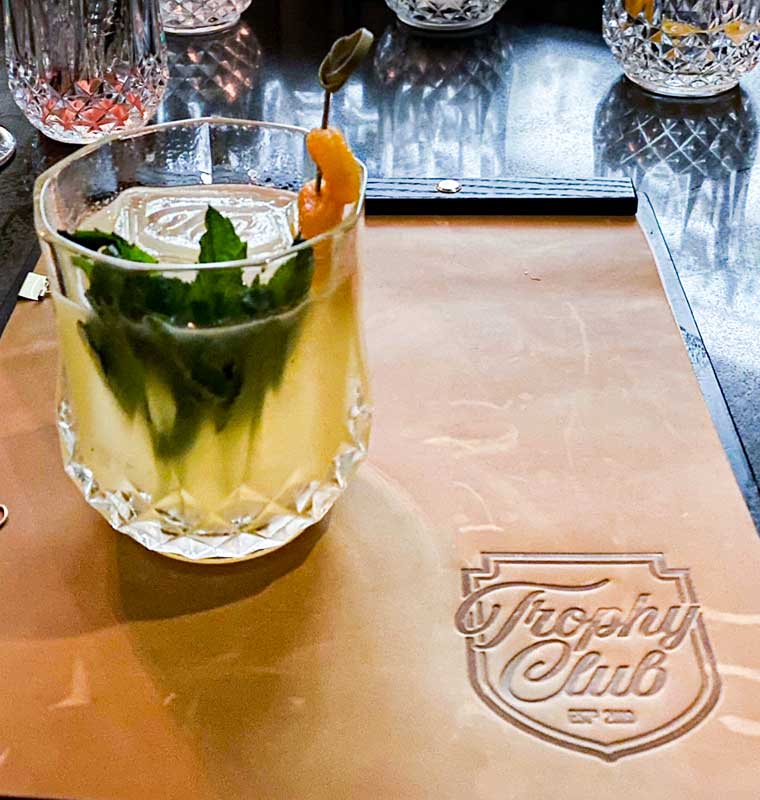 Summer Jam
The Block ice cube
1.5 oz. Tanqueray Ten Gin
0.5 oz. Cocchi Americano
0.25 oz. Green Chartreuse
1 oz. Lemon Juice
2 barspoons of Apricot Peppercorn Jam
Shake, Double Strain into Rocks Glass, Block Ice
Mint Sprig, skewered Dried Apricot Garnish
My favorite cocktail at the moment would have to be the "Summer Jam" created by Tyler Arstingstall at the Trophy Club in the DOCO. This drink is super refreshing, it features Block Ice in a rocks glass with a little apricot skewer. I always love when the taste of your drink matches what your eyes first see. It's definitely a must try on these hot Sacramento evenings. When you make it in, tell them Matt, not Jenny, from the Block sent you.